70 Faces of USY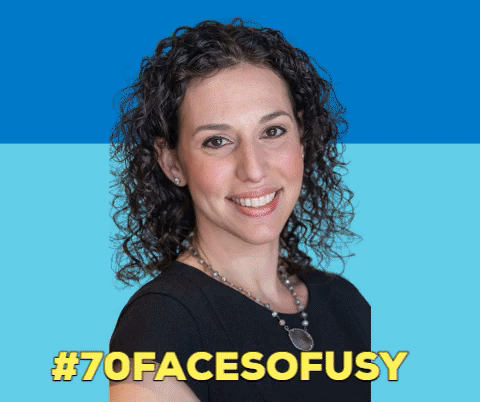 70 Faces for our first 70 years. This year marks USY's 70th birthday, so we are celebrating by presenting the 70 Faces of USY.
Based on a well known midrash that speaks to the multitude of ways that people can find meaning in Torah, 70 Faces of USY will tell the stories of USY alumni who were not only impactful during their time in USY, but have made their mark on the world since.
You can honor these stories and the power of the USY experience for Jewish teens of the past, present, and future by making a contribution to USY's Annual Fundraising Campaign.
---
Featured Faces of USY: