Your Favorite Passover Foods, Ranked
Editors' Note: Central Region USY's Hadas Galili addresses the issue that is on everybody's mind this Passover season: what is the best Passover food? Find out her witty take on the matter below!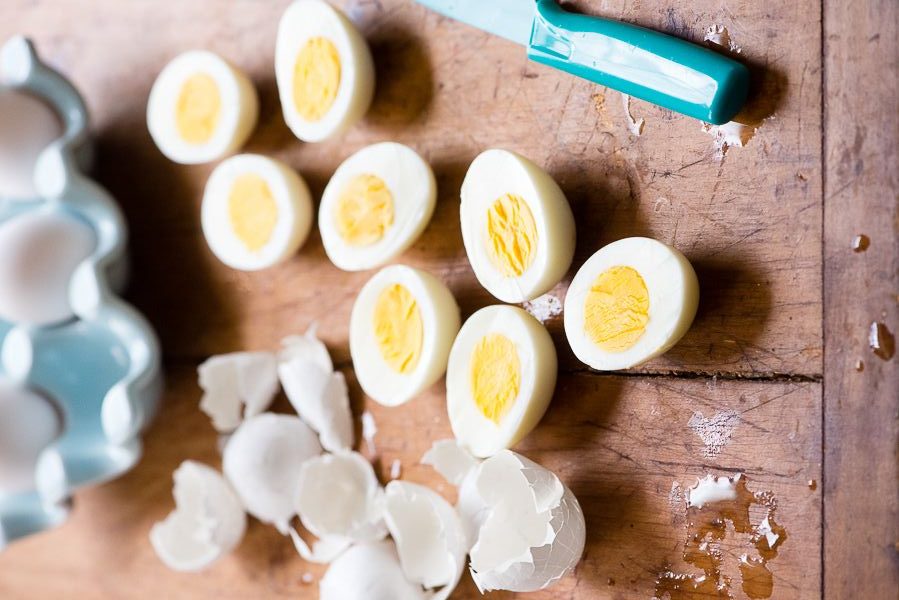 6. Eggs
Okay let's starts off this list with a hard truth: plain hard boiled eggs are gross. Not really sure what the ancestors were thinking with this one, but the lack of flavor and weird texture put hard boiled eggs at the bottom of this list.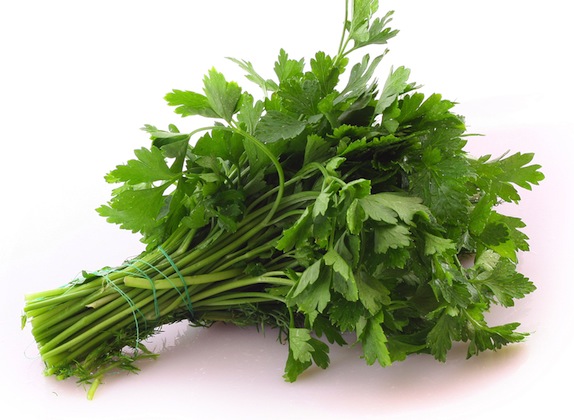 5. Parsley
Look, I am not usually one to hate on a veggie. But parsley just doesn't make sense to me when I look at the other foods on my seder table. We have absolute legends like brisket and charoset and then we have… PARSLEY? It's not hearty, it's unstable and, let's be real, should be used as a garnish ONLY.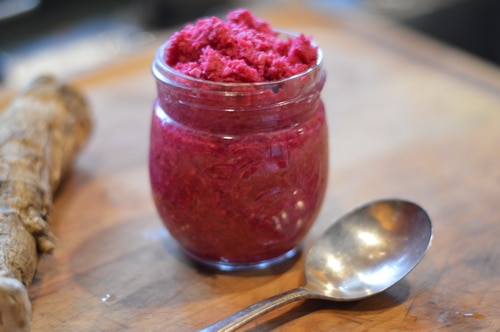 4. Horseradish 
I actually really like horseradish but the fact is that we have stronger contenders than this measly little guy. What it lacks in lasting flavor it makes up for in color, and that's why I had to put it at fourth place on this list.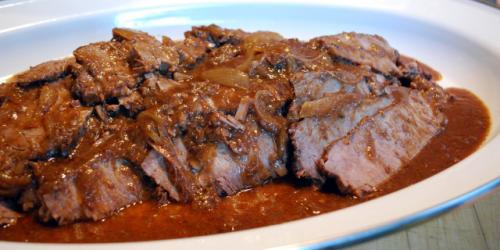 3. Brisket
As mentioned in #5, brisket is a legend. It's hearty, filling, and dreamy. Don't even get me started on that gorgeous smell. Everyone thinks their mom makes the best brisket, but I'm here to tell you that mine actually does. Sorry, not sorry.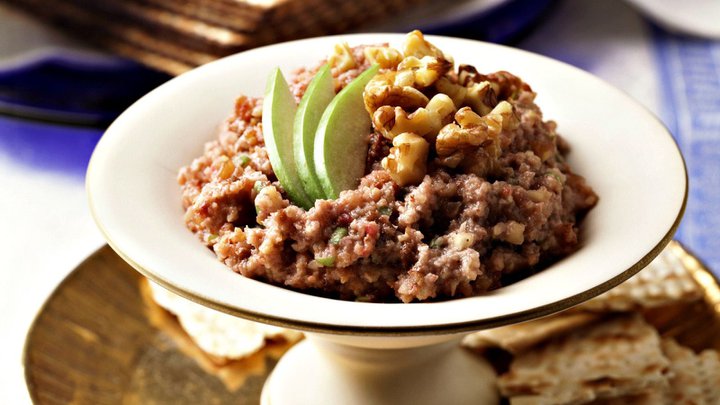 2. Charoset
Charoset is truly an underrated dish. I mean, what's not to love? Apples, raisins, sometimes nuts. It's healthy-ish but tastes like a dessert. Honestly, we need to start giving charoset more credit.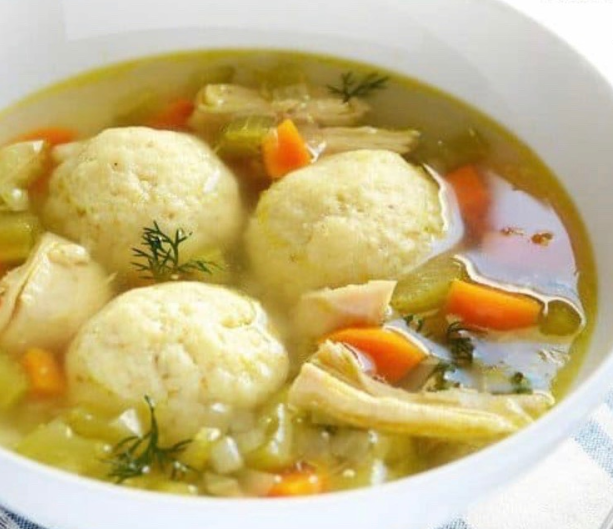 1. Matzoh ball soup
Okay, this is kind of an issue of bias because I'm obsessed with soup, BUT matzoh ball soup has a little extra zest during Passover. It is the reigning champ of all Jewish foods and is the real Passover miracle. This iconic dish gets my #1 spot!
Hadas Galili is a senior from Central Region USY. She currently serves as ParkUSY Membership and Kadima Vice President, and resides in Pepper Pike, Ohio.
As much as they're about food, holidays are about tradition. Read about some of our USYers favorite Passover traditions.