The ABCs of USY Summer Experience
What is USY Summer Experience? The answer is as simple as A-B-C…
A is for Alaska – you'll visit our Northernmost state on a cruise on USY on Wheels Pacific Northwest! Highlights include awesome glacial views, and hanging out with sled dog puppies.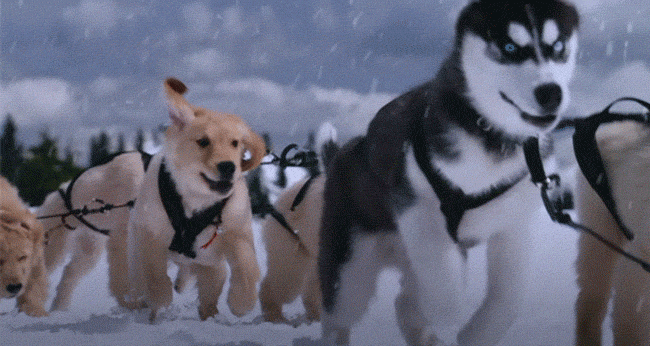 B is for Bus! The preferred method of transportation for USY Summer Experience.
C is Cadillac Ranch – you've seen the photos, now visit Amarillo with USY on Wheels and spray-paint some works of art on the cars for yourself!
D is for Dominican Republic – where we go on DREAM USY! Visit this beautiful Caribbean island for 10 days of island living and volunteering.
E is for East, AKA USY on Wheels, East! 7th and 8th graders are invited to spend 4 weeks traveling as far north as Toronto and as far south as Orlando, experiencing the be(a)st of the East coast!
F is for Free Weekend! All USY Israel Pilgrimage programs have the opportunity to visit friends and family for one Shabbat, or to stay on base at Agron. Whatever you choose, you can't go wrong!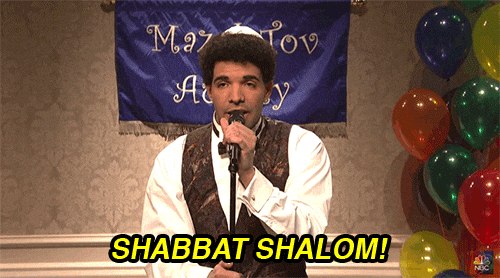 G is for the Grand Canyon, a stop on USY on Wheels Classic and USY on Wheels Western Exploration! Go see one of the true wonders of the world.
H is for HaEvent, AKA USY Israel Pilgrimage color war. If your group wins, you'll NEVER stop talking about it… and if you lose, you'll probably say it was rigged.
I is for Israel AKA the ~holy land~ who's excited to visit Israel with Pilgrimage this summer?!
J is for Jerusalem. City of gold! Come for the rich history, stay for the rich food (marzipan from the shuk and falafel from Moshiko, anyone?)
K is for Krakow – spend a Shabbat in this beautiful Polish city on Israel Pilgrimage Poland Seminar and Eastern Europe/Israel Pilgrimage. Motzei Shabbat, jam out at the Krakow Jewish Music Festival!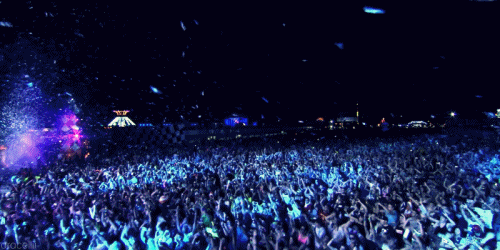 L is for L'Takayn Olam – our service trip to Israel! Have you been to Israel and you're looking for a new way to experience the country? Not yet been to Israel but have a passion for social action? This is the trip for you.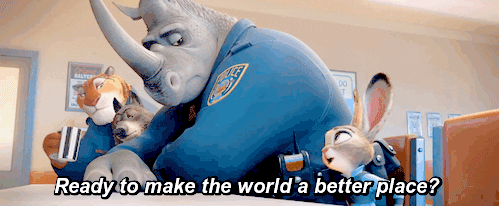 M is for Memories – the best memories from a USYer's life come from going on a USY Summer Experience – but I'm sure you already knew that. Make your own memories and go on a program in 2019!
N is for New Orleans – a classic stop on some of our USY on Wheels Classic routes. See the floats at Mardi Gras World, and try a beignet – essentially fried dough covered in powdered sugar – from Cafe Du Monde. It's one of the best desserts ever.
O is for Oregon – home to Portland! From alpacas to independent bookstores to Voodoo Donuts, we definitely want to Keep Portland (and Oregon) Weird.
P is for Prague – a city in the Czech Republic filled with Jewish history… and sweets. Try a tredelnik while in the town square!
Q is for Quiet Hours – such a necessary part of long bus rides after you (may or may not have) stayed up too late hanging out with your roommates.
https://media1.giphy.com/media/26n6UOQke3xCpsbWo/giphy.gif
R is for Rapid City, South Dakota! From Mount Rushmore to the Badlands, from Wall Drug to the Corn Palace, South Dakota is a state not to be missed!
S is for Shabbudies – buy your secret pal a small Shabbat gift while sh(ab)opping at Walmart on Friday! Sometimes they're meaningful, and sometimes, they're… interesting.
T is for Texas – another classic state stop. Take a jeep tour in Palo Duro Canyon, blast off to space at Johnson Space Center, hit the field at AT&T Stadium… and who could forget Texas the Musical?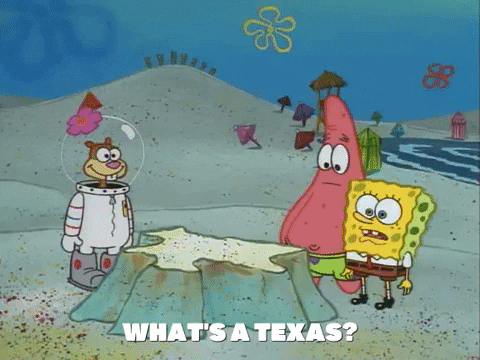 U is for United States! Travel from coast to coast (or just one coast) with one of our USY on Wheels programs!
V is for Vegas! Another stop along one of our Classic routes and Western Exploration. Highlights incredible the incredible Bellagio Fountain, traveling around the world on one street, and an Elvis impersonator everywhere you look. Thank you, thank you very much.
W is for Warsaw, the capital of Poland. One of the most meaningful cities you'll experience if you travel to Europe with USY.
X is for Xanterra… AKA the company that runs the hotel at Crater Lake. What, you thought we would leave out Crater Lake, one of the most beautiful places in the United States (and fake you out on letter X?) Of course not!
Y is for Yellowstone, America's oldest national park! What will be your favorite part – Old Faithful, rainbow caldera, or a million bison roaming around?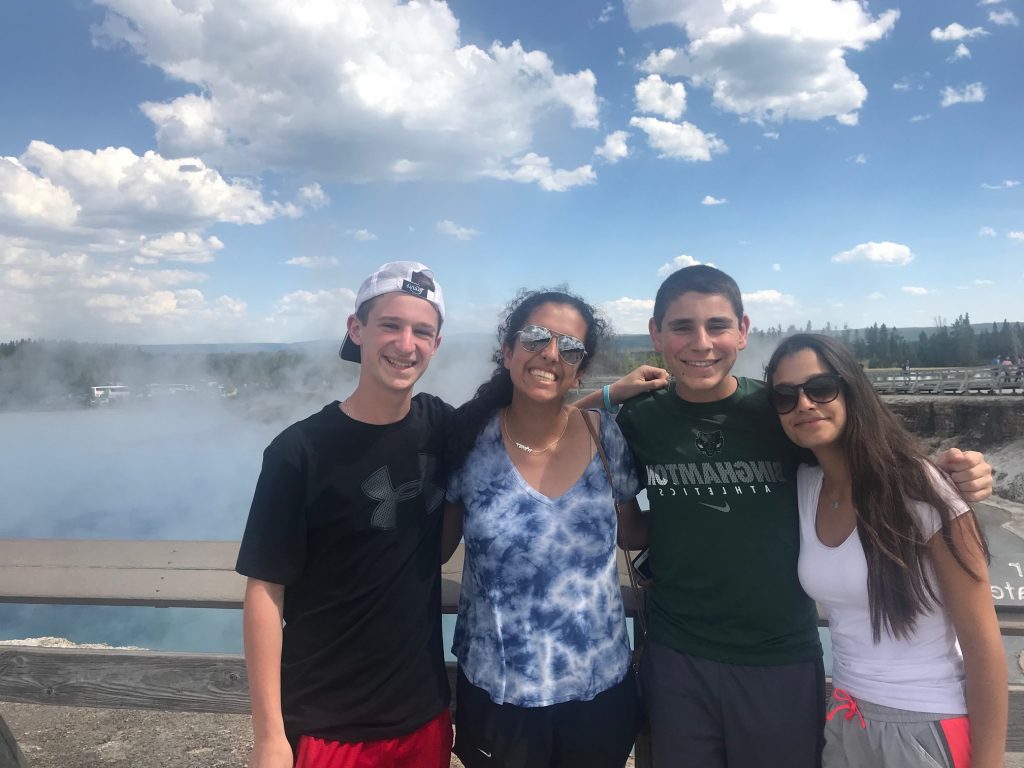 Z is for Zion National Park – experience the beauty of Zion AND Bryce Canyon on USY on Wheels – Western Exploration. #views
https://media.giphy.com/media/T2PXufJWksgZq/giphy.gif
______________________
Early Bird Registration for USY Summer Experience ends on 10/31 – don't miss your chance to save big on the best summer ever! Learn more at usy.org/escape. #myUSYsummer