IC Daily Update | Day 5
After a packed week of service, learning, and fun at USY International Convention, we're thrilled to have made an impact on our host city and inspired USYers to embrace their leadership capabilities, both in the Jewish community and beyond.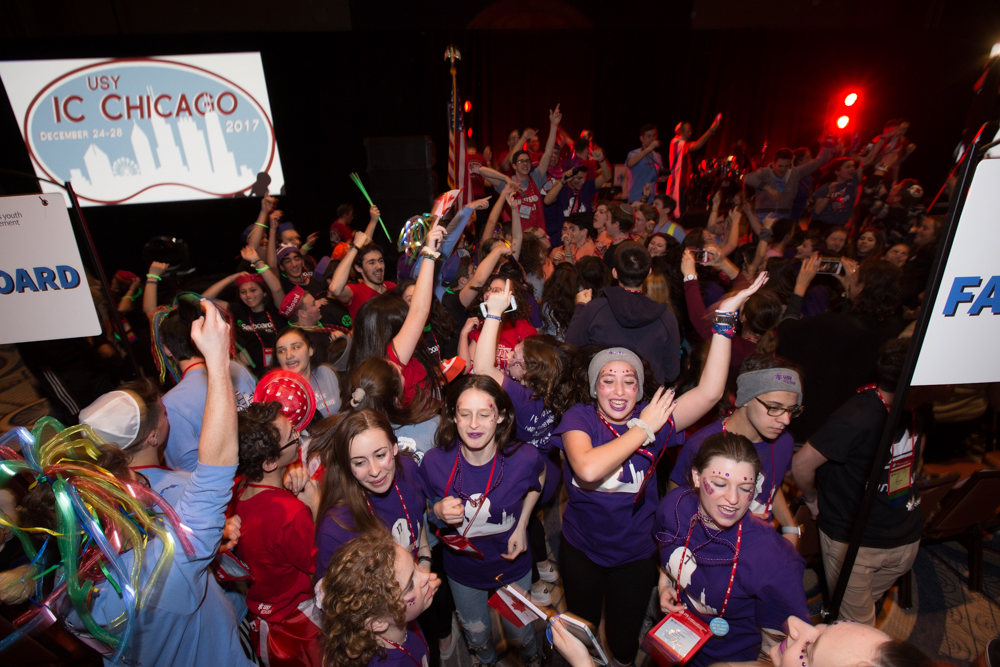 As teens embark on their own "Road to Freedom," we hope they will blaze a path back in their chapters and home kehillot using the lessons they've learned here.
As we wrap things up this year, we want to thank everyone who helped make the convention a success including convention co-chairs Sami Ronik and Jeffrey Gold; USY's dedicated volunteers; USCJ and USY's lay leaders and professionals; program presenters and guest speakers/performers; the contributors whose support helped make this gathering possible, and of course, all of you!
We look forward to sharing more successes with you, our USY family, in the future. Can't wait to see everyone in Orlando, FL next year at USY's 68th International Convention!