IC Daily Update | Day 1
Yesterday began USY's International Convention, with Jewish teens from across North America pouring into the Sheraton Grand's ballroom for Opening Session.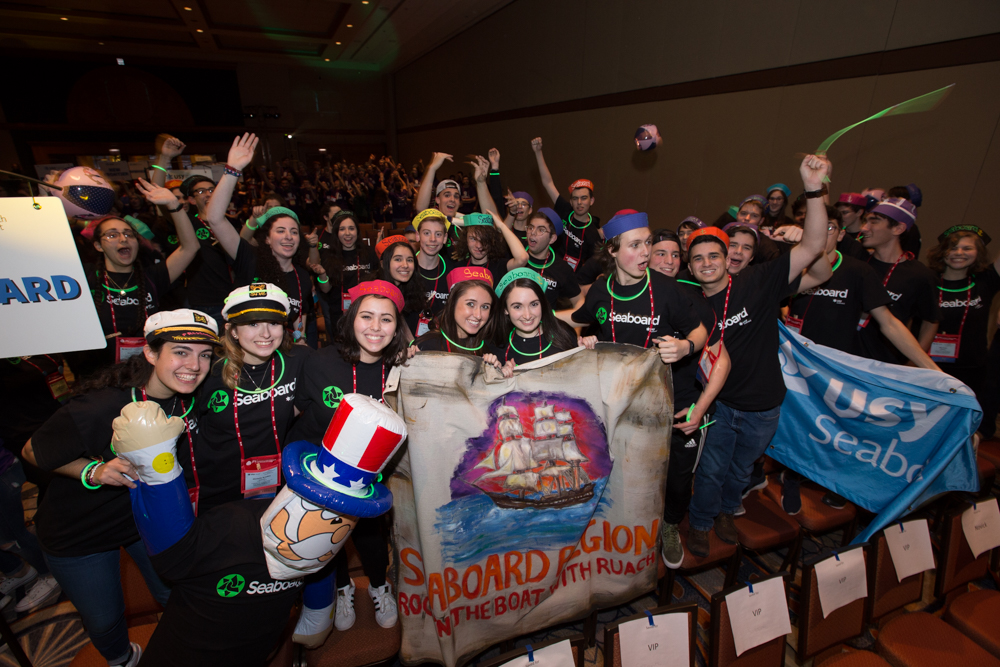 Infectious energy reverberated around the room as hundreds of teens sang, cheered, and danced their way into the hall with regional banners and mascots held high.
Convention co-chairs Sami Ronik and Jeffrey Gold launched the convention with fun songs and skits, performed alongside the 2017 USY International Board, setting the tone for the week ahead.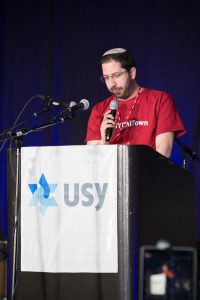 After getting everyone pumped up, they introduced Rabbi David Russo of Chicago's Anshe Emet Synagogue to welcome everyone and introduce this year's educational theme, D'ror Yirka: The Road to Freedom.
Addressing the USYers he said, "If there is one thing you remember today…it is that I cannot wait to see the change you will bring to our world…that you are important…and that we believe in you." He continued, "So as we begin IC start thinking, what change to you want to make?"
Over the coming week, teens will ponder these questions as they learn how to be a voice for positive change in the world and exploring what the "freedom" means to them personally.
After the festivities ended, the convention settled in for Christmas Eve much like other Jews across North America, with a movie and some Chinese food! Not your average movie night, the evening included a sing along, trivia, and a DIY fortune cookie station, making for a very festive night.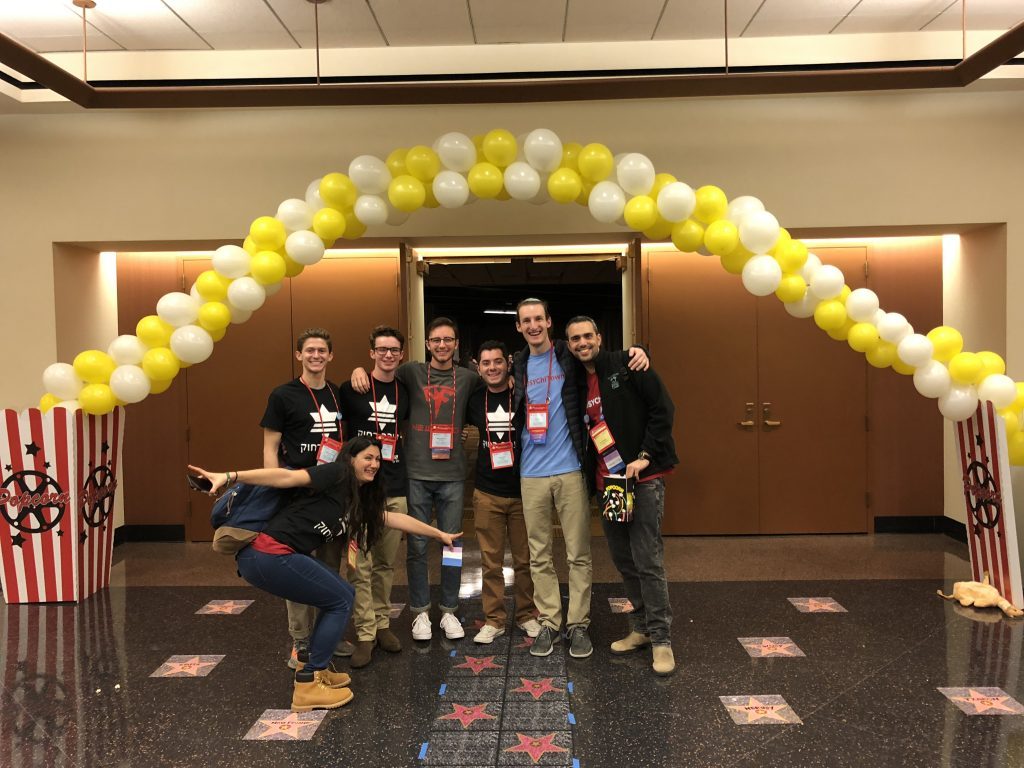 Finally, ending the night with icebreakers, teens got to know their fellow USYers at bit better. We can't wait to see how these friendships grow and deepen over the coming week.
Check back for more to come USY International Convention tomorrow!