#ICBmore15 Daily Update | December 31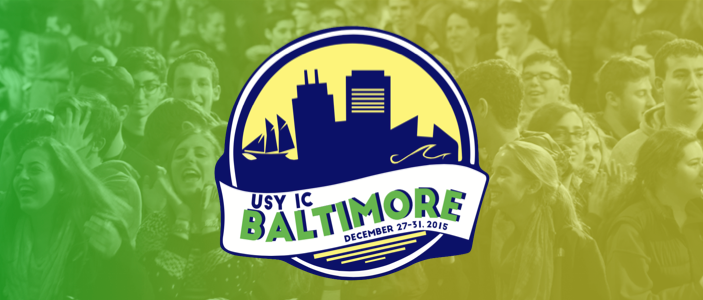 This morning the convention body woke up dancing to the sounds of Shaharit Live, innovative and engaging morning services accompanied by band of USY musicians. After a rocking service, the Rabbi Abraham Joshua Heschel keynote speaker, Dr. Ruth Messinger, President of the American Jewish World Service, will take the stage to issue one last call to action to the teens.
As the teens get ready to return home, we hope they bring the lessons learned here back with them to their kehillot. We also hope that you will help fan their passions and drive to give back, so that what took place in Baltimore can have far reaching effects and take hold as a long-term commitment to Jewish values and USY. The education and encouragement of teen's participation in all aspects of Jewish life is indicative of what USY tries to do year round with our positive programming and immersive, fun experiences.
And the fun doesn't end here…
USY's exceptional teen experiences are offered year round across North America, both on the regional and chapter level. For more information about exciting events coming up in your teen's region, click here.
And continue your USYer's fun and learning this summer with USY Summer Experience 2016!

Give your teen the opportunity to see the world and travel across North America, Europe,and Israel with their Jewish peers on our summer trips. USY Summer Experience offers teens the chance to make meaningful, lasting connections, experience the joy of Jewish living, and explore the world beyond their doorsteps. For more information, visit www.usy.org/escape.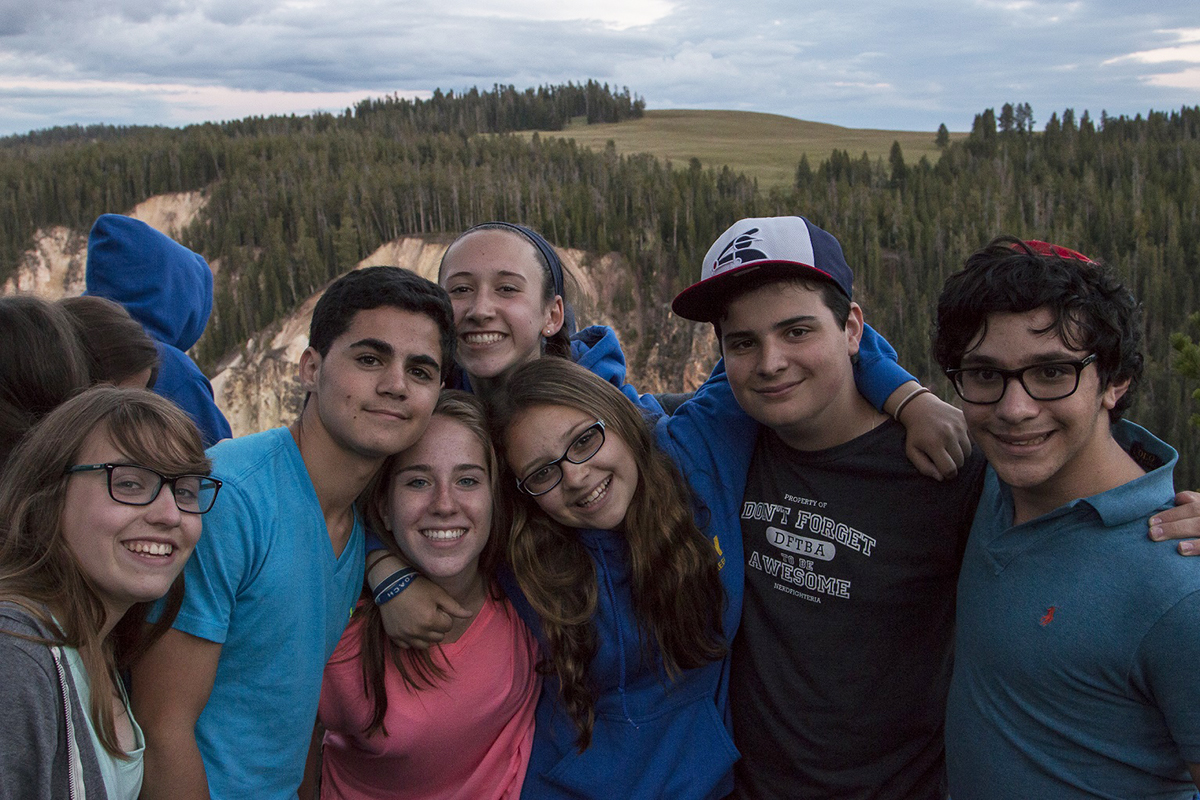 ---
Last, and certainly not least, we are grateful to the scores of people who made USY's 65th International Convention happen including convention co-chairs Aaron Albuck and Samara Wyant, as well as USY's  dedicated volunteers; USCJ and USY's lay leaders and professionals; the program presenters; and of course, the contributors whose supports helped make this gathering possible. We look forward to sharing many more successes and happy times together in the future. See you next year in Dallas, TX!