#ICBmore15 Daily Update | December 29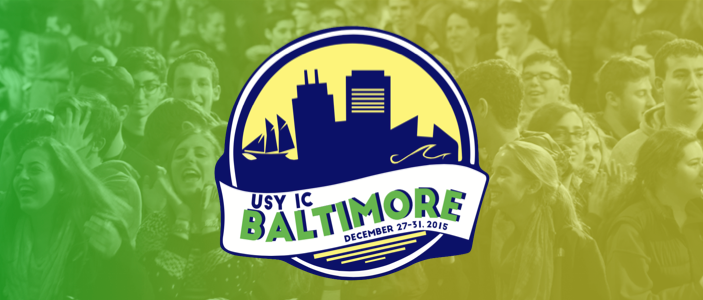 Today the teens took all the lessons they have been learning and put them in action to help the local Baltimore community and beyond. The day began with a return to limmuds, followed by a teen-led advocacy boot camp. Designed and conceived by the USY teen leaders, the sessions included how to effectively lead, volunteer, lobby, and plan social action programs.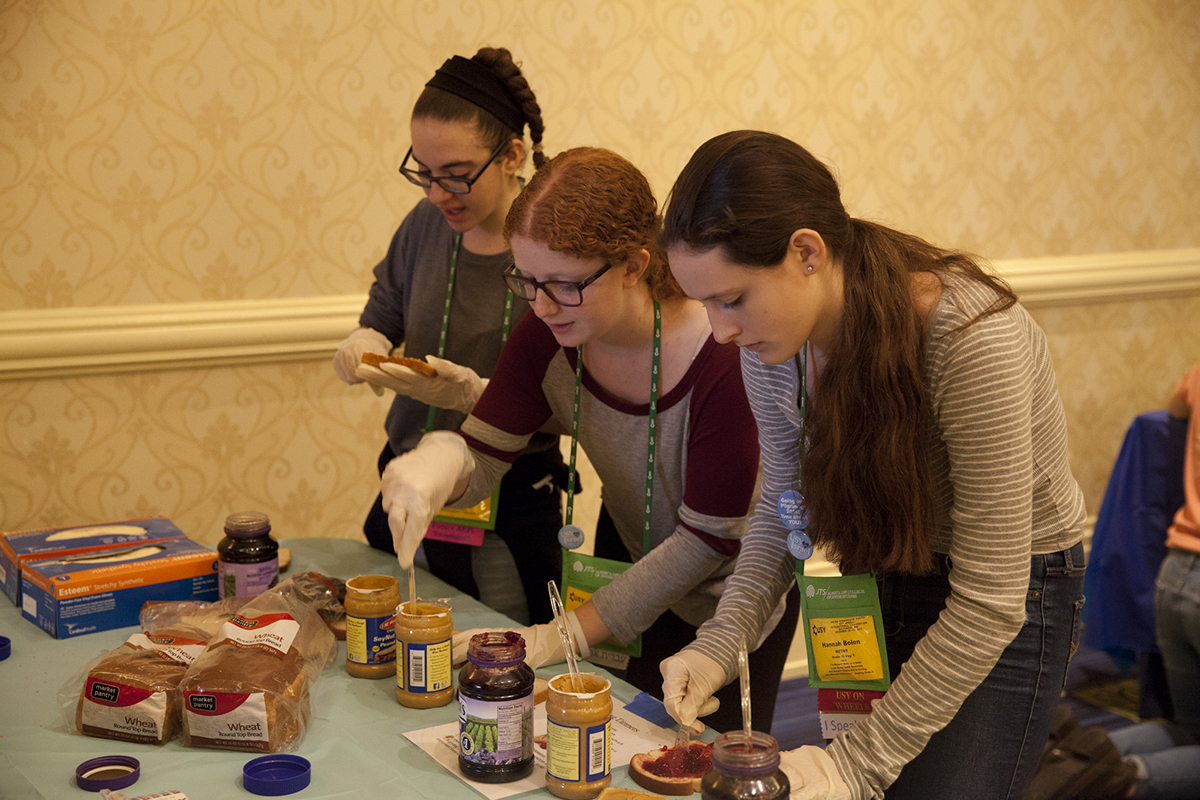 This practical knowledge was then put to use at the Mitzvah Fair where teens took part in hands on social action projects to benefit the local community in partnership with The Associated: Jewish Community Federation of Baltimore. They prepared supplies and kits for the homeless, sick, and hungry, made blankets, created educational flash cards, and decorated wheelchair bags for organizations including the Weinberg Housing & Resource Center and several other area shelters, Living Classrooms, and various local hospitals.
The teens also participated in Israel-related projects such as writing letters to the IDF in honor of Ezra Schwartz (z"l), the former USYer killed in a terrorist attack earlier this year, while delivering food to Israeli soldiers.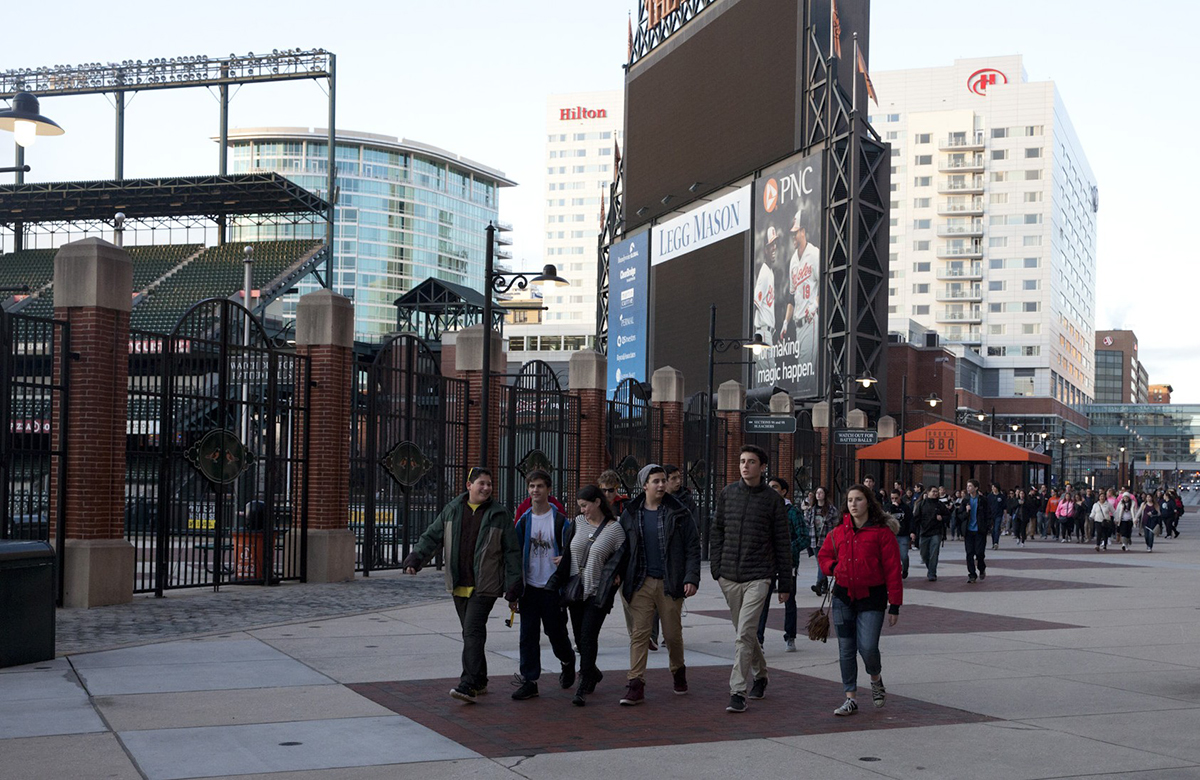 After lunch the teens heard from Sam Daley-Harris, CEO of the Center for Citizen Empowerment and Transformation, who spoke to them about how to make political change. Inspired and moved by his words, the convention body gathered together and walked as a group to the Baltimore baseball stadium, Camden Yards. Singing and cheering, the teens spread their positive energy throughout the harbor. Marching in response to the violent riots in Baltimore this past spring, this joyous outpouring of noise was meant to be in stark contrast to the silence at Camden Yards last April when an Orioles game was played to an empty stadium.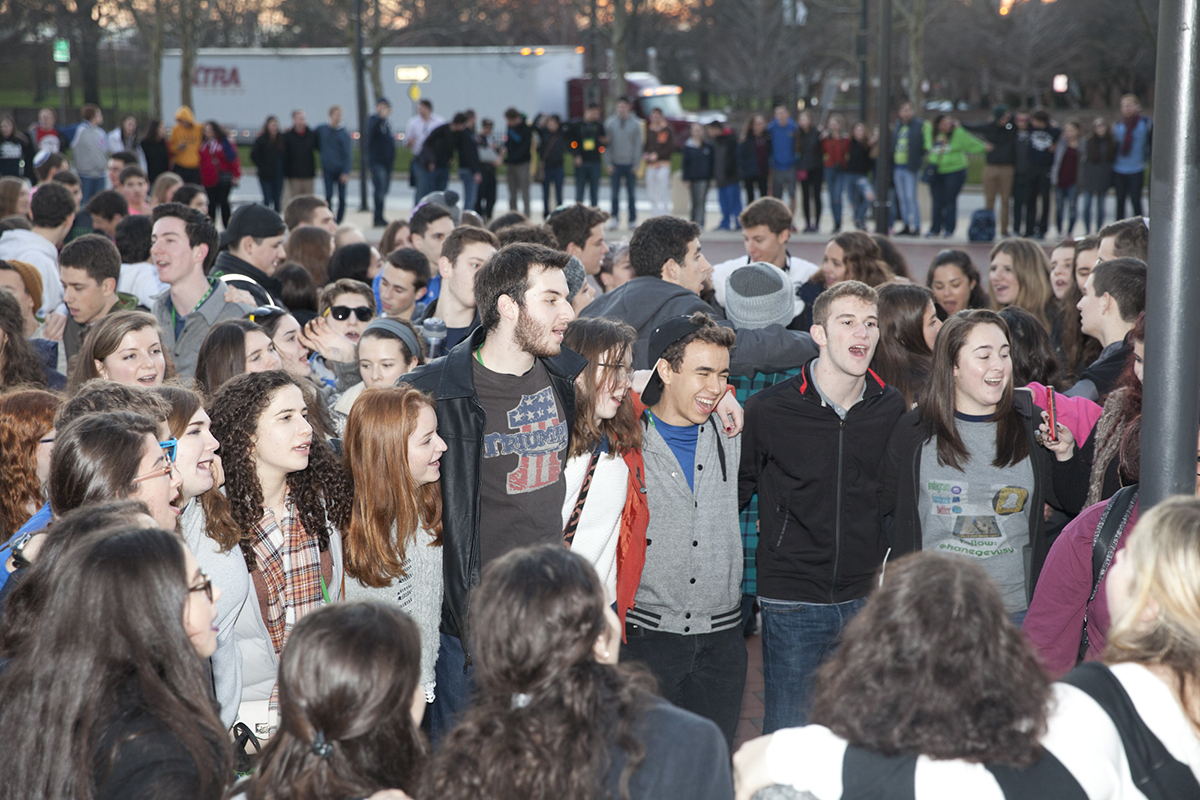 The day concluded on a lighter note with a private trip to the National Aquarium, where the teens laughed, bonded, and reflected on their meaningful day together.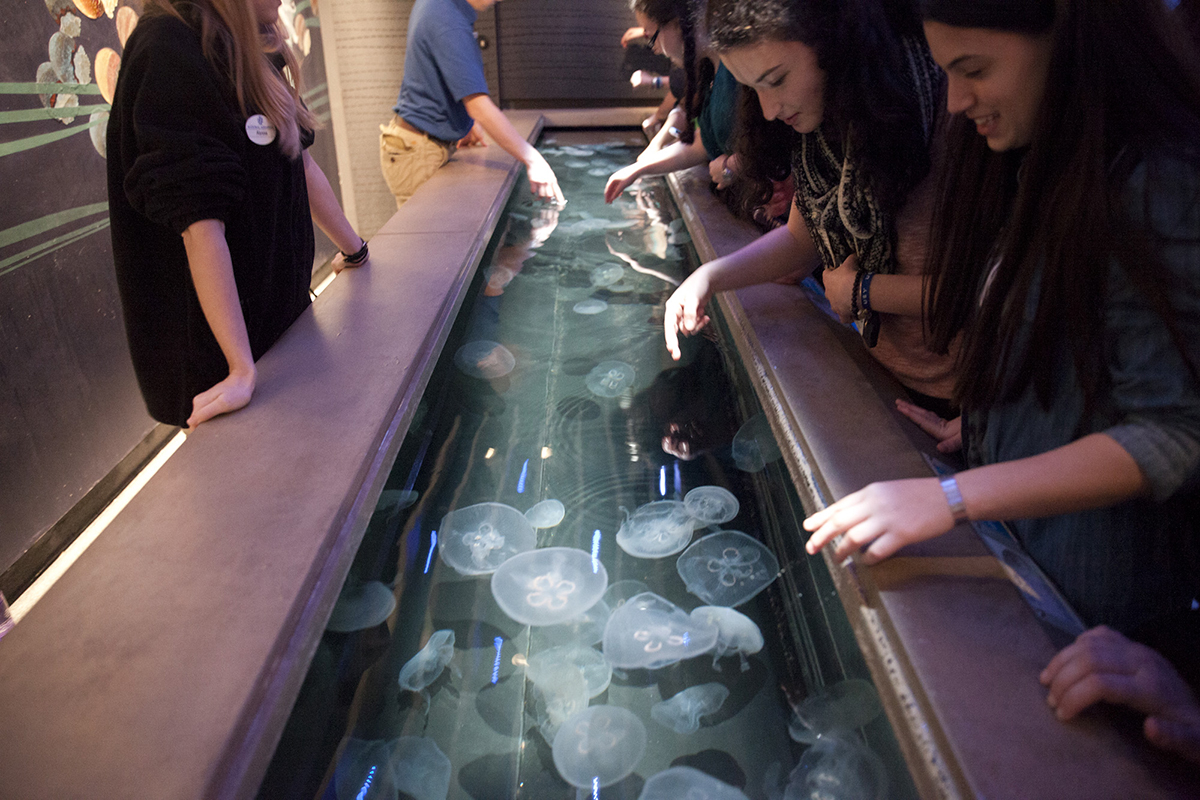 For real time updates, follow us on Facebook, Twitter, and Instagram.