#ICBmore15 Daily Update | December 28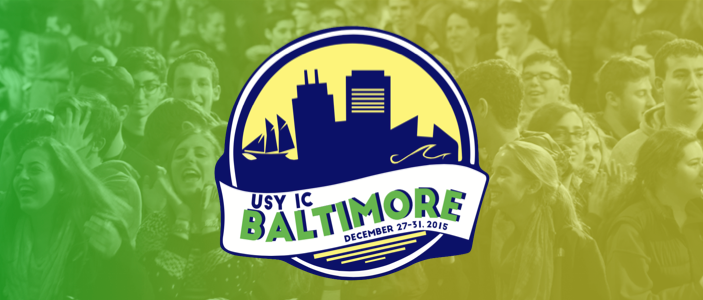 Today kicks off the convention's learning tracks, picked by the teens according to which issues they want to "Think More and Do More" about. The chosen topics of study include combatting anti-Semitism, LGBTQ and gender issues and inclusion, environmentalism, mental health awareness, race and poverty, and Israel-related issues. We have partnered with experts from various organizations including the Anti-Defamation League, AIPAC, Sojourn, KESHET, AVODAH, umttr, and more, to give our teens a well-rounded real world look into the topics that matter to them. In each session, the teens actively engaged with the educators and each other, showing their commitment to and sincere interest in making a positive impact on the world.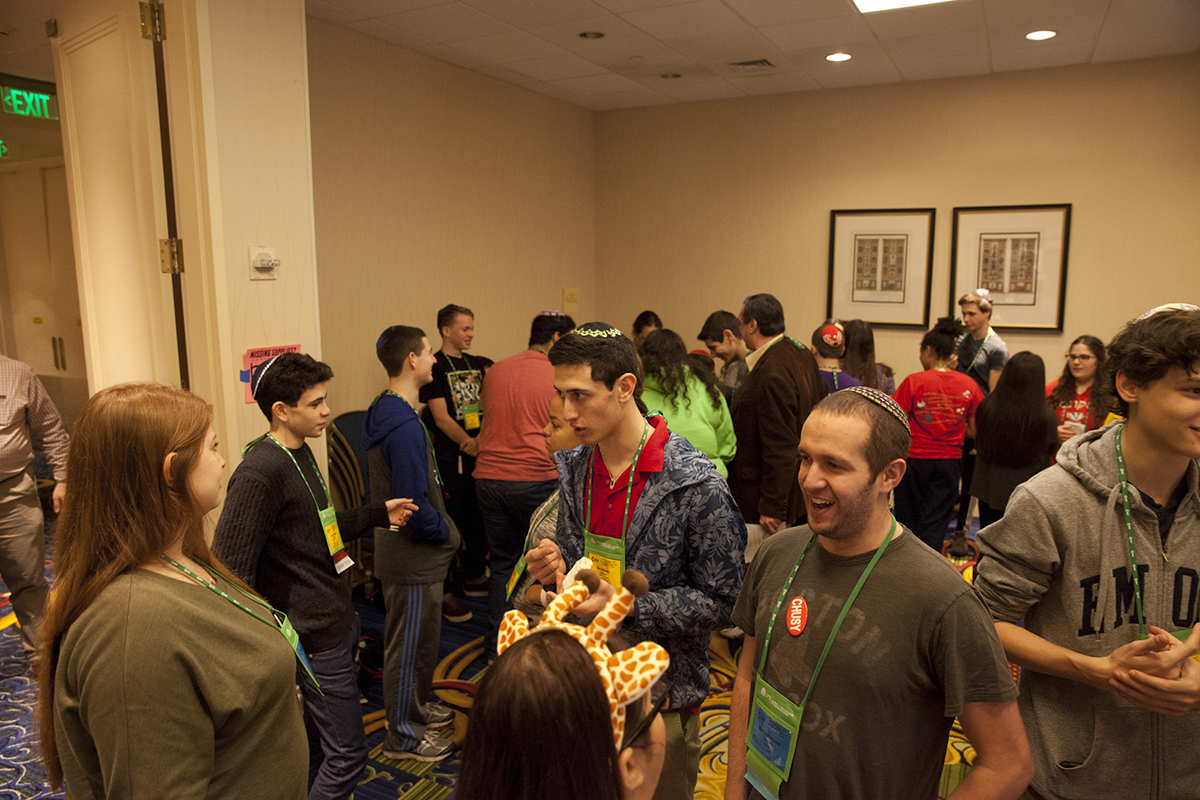 The thematic programming continued later in the day when USY's 2015 Danny Siegel Changemaker-in-Residence Matt Fieldman addressed the teens.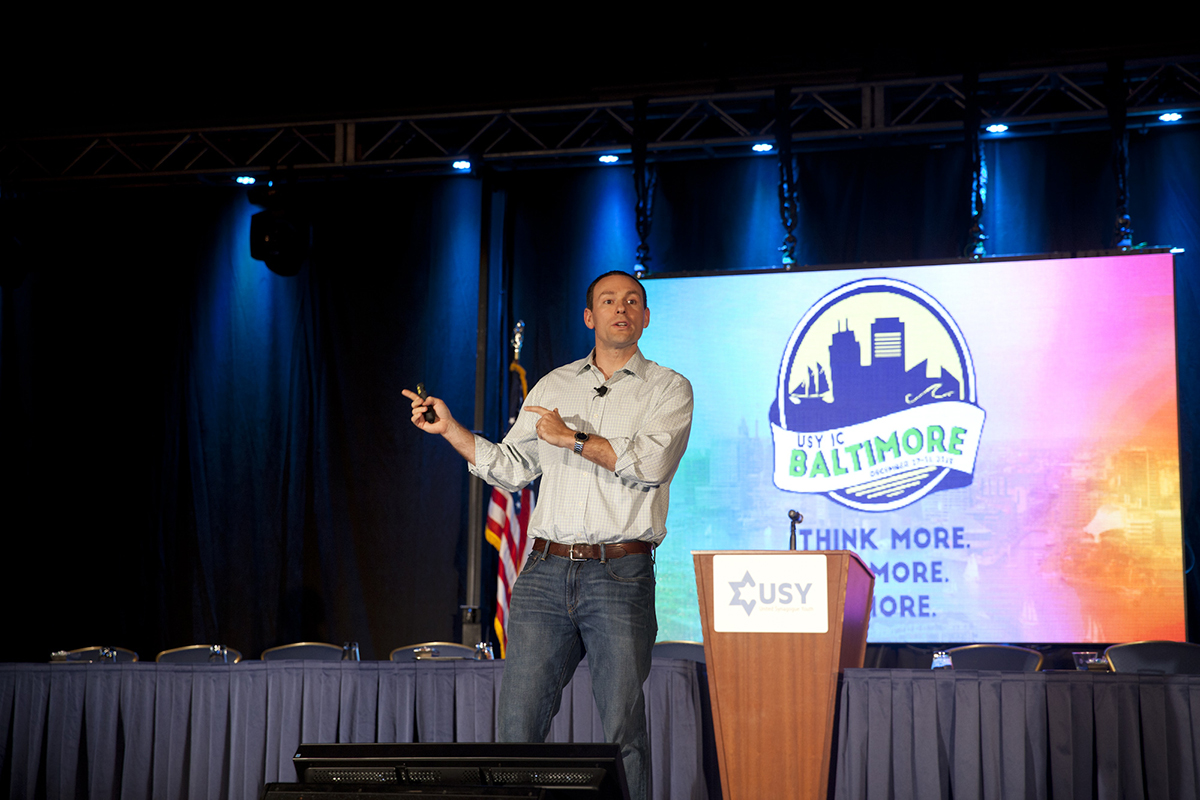 A familiar face to USY, Fieldman has spent the past year working with USYers across the country, visiting summer programs and regional kinnusim to give advice and inspire teens to social action.In his outgoing speech, he once again moved the teens and instilled the seeds of positive change. "Become a troublemaker," he said, "A troublemaker raises awareness for an issue. They ask the tough question, why?" Fieldman explained to the teens how they too could become 'changemakers' and imparted to them the lessons he has learned over the years.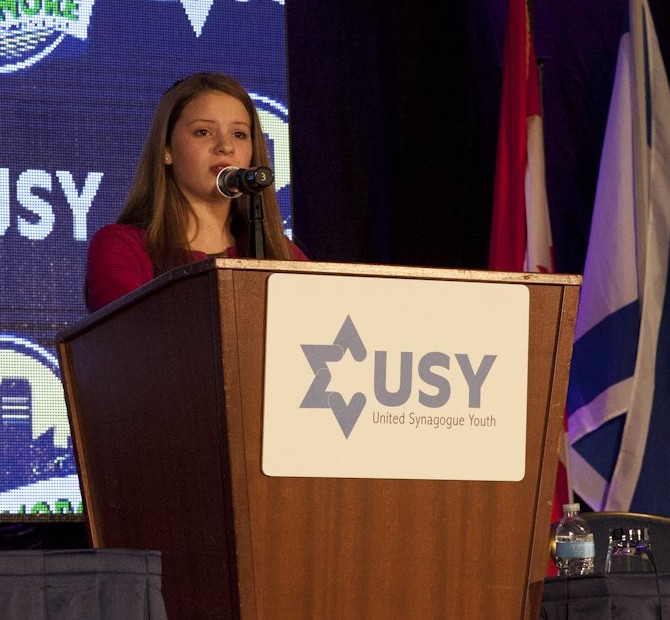 The day concluded with an outgoing address from current USY President, Hailee Grey and a festive 65th birthday celebration for USY's International Convention. Since 1950, USY has put on this event which brings together a critical mass of teens for learning and celebration of their Jewish values and identities. Here's to another 65 years!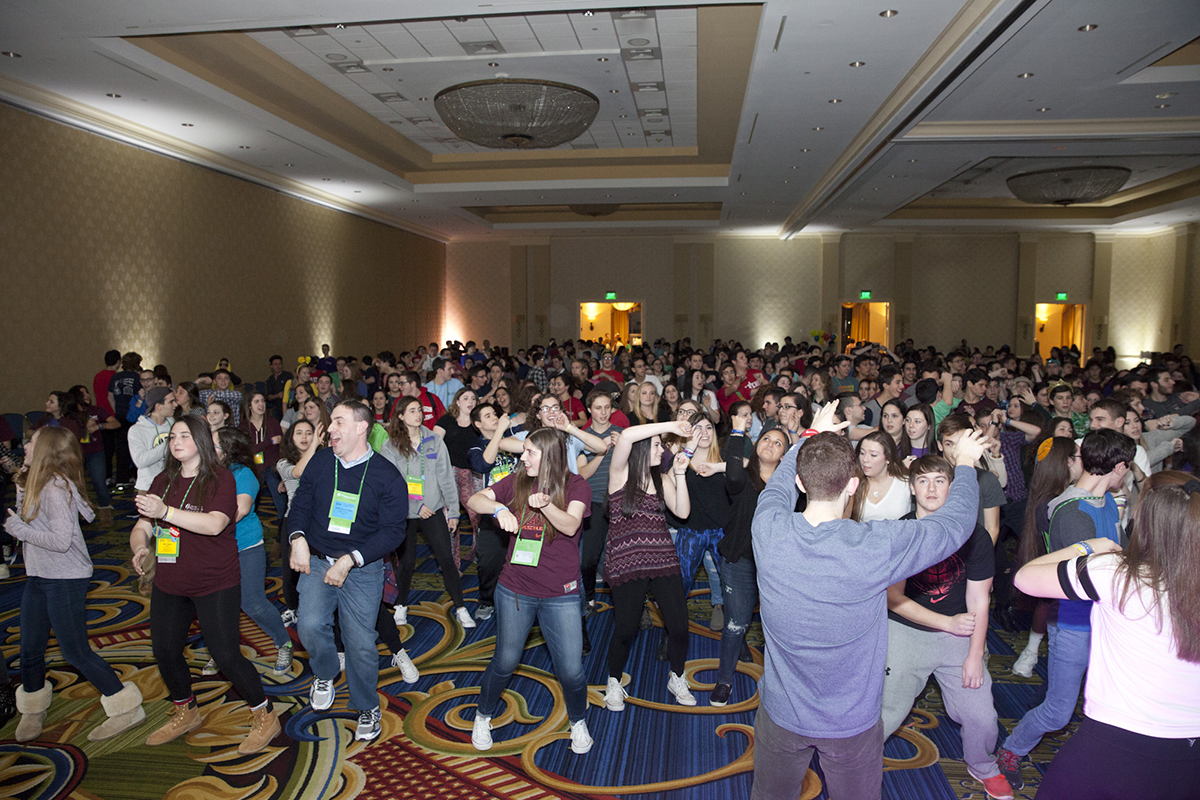 For real time updates, follow us on Facebook, Twitter, and Instagram.