Eight Reasons to Spend your Summer with USY
In honor of Hanukkah, we're sharing eight aspects of USY Summer Experiences that light up our lives!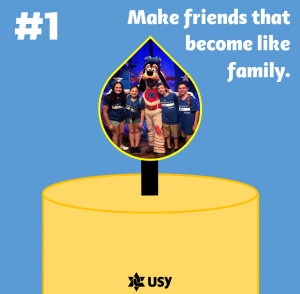 Make new friends that come from all over while you travel all over, on programs like USY on Wheels East! Wheels East is an exploration of the the East Coast. Travel to Disney World and Toronto, and everywhere in between–while making friends along the way.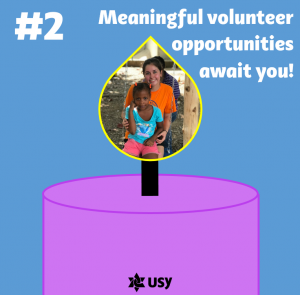 make the world a better place by participating in hands-on community service projects. On DREAM USY, spend ten days in the Dominican Republic volunteering in the community, while soaking up some sun.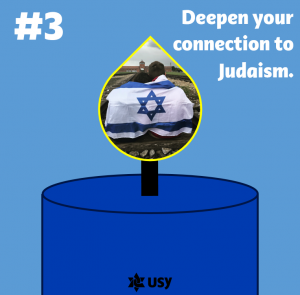 (Re)discover your Jewish Identity. One of the most incredible parts of USY Summer Experiences is getting to create a new Jewish community built upon the experiences you have and the different backgrounds of the participants you share them with.  On Israel Pilgrimage/Poland Seminar, you will have the opportunity to learn about the Holocaust and Polish Jewry by visiting Auschwitz, the Warsaw Ghetto, many synagogues, and more, before experiencing Israel for four weeks.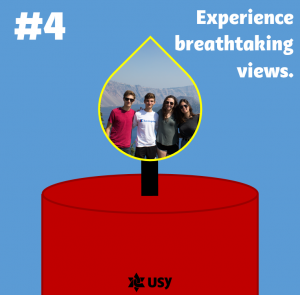 Be blown away by the awesome sights you'll get to see all over the world!  On USY on Wheels: Western Exploration, some of those sights will be Bryce Canyon, Zion Canyon, Yosemite, and the Grand Canyon! #views.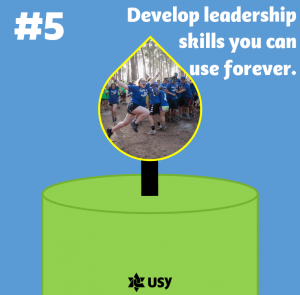 On your USY Summer Experience, you will grow as a person, as a Jew, and as a leader in so many ways. On Innovation Israel, explore Israel as not only the Jewish state, but as the Start-Up Nation, by meeting with Israeli entrepreneurs, participating in a hack-a-thon, and receiving CPR certification and a facility tour from Magen David Adom.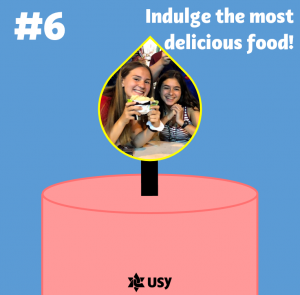 Living your best life with USY also means getting to eat some really delicious food! On Israel Adventure, you will get to experience all that Israel has to offer, which of course includes falafel, shwarma, iced coffee, marzipan rugelach… the list could go on forever!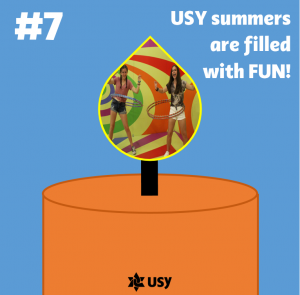 When you spend the summer with USY, you're guaranteed to have a summer full of fun! On USY on Wheels: Classic, you'll be traveling all across the United States – there's sure to be excitement in every city, state, sight, program, and bus ride.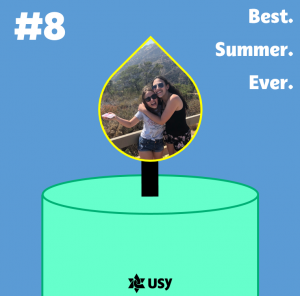 Your summer with USY will change your life. On USY on Wheels: Pacific Northwest, you'll travel from the Emerald City of Seattle to the City of Angels, Los Angeles, with a cruise to Alaska and Vancouver in between – no big deal.
Fill your summer with light by spending it with USY. Learn more about our programs, and sign up today!