Chag Pesach Kasher V'Sameach! – Passover Traditions Across USY
Editor's Note: Chag Pesach Sameach USY! We hope everyone has a healthy and meaningful 8 days as we switch from challah to matzah. And who would be better to bring in the holiday than our very own Rel/Ed IGB, who gathered traditions from USYers all across North America.
---
Hi USY!  We hope you're all doing well during this tough time and are adapting well to enjoy Passover. The Rel/Ed IGB wanted to take some time to share USY's favorite Passover traditions, so without further ado, here's a new holiday traditions post.
-Your incRel/Edible IGB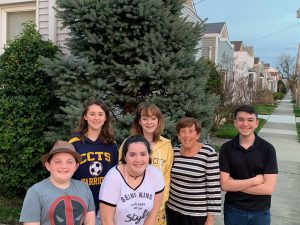 "In my family, Passover is always a big deal. We make a whole week out of getting ready for Passover, taking out all the foods we cannot eat, and replace them with matzah and many more Passover foods. We've always had a tradition of eating together on the first night of Passover, my whole extended family under one roof. We would share stories, share memories, and overall bring in the holiday as a family. That's something that I look forward to every year." – Rebecca Harris, Mizrach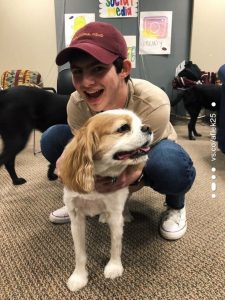 "My family's biggest Passover tradition is that we always host the Seder at our house for my extended family along with some family friends. There's always a ton of fun and laughter at our seders and everyone seems to have a good time. My dad usually leads the Seder and he always adds his own humor to the leading that makes our night even more fun. Later in the night my dad also hides the afikoman for the kids to find and afterward my grandparents give us all the Israeli Elite Chocolate Bars. It's always something fun to look forward to!" – Andrew Flekier, EMTZA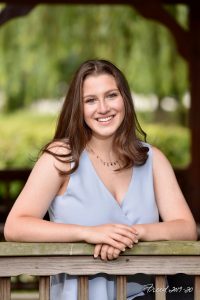 "At our family Seders, my Abba likes to rewrite the lyrics to popular songs and tell the story of the Exodus through modern music. I think it's the funniest and geekiest thing but I appreciate his creativity :)" – Maya Bellas, Seaboard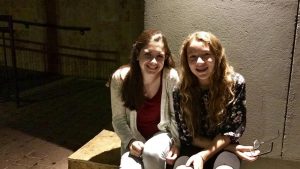 "Every year, my family and I do joint Passover services with family friends. We always have a huge meal, have a Seder all together, and find the afikomen at the end! It's a very special time as we all look forward to it every year!" – Sadie Klaff, HaNegev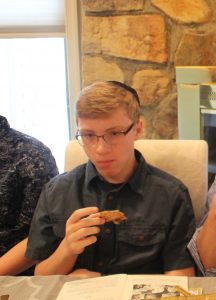 "For nearly every year I can remember, I've had a huge gathering with my family for both Seders in Philadelphia, PA. It is one of the few times (if not the only time) during the year when my entire family comes together. When I was younger, I enjoyed trying to find the Afikoman with my siblings (my strategy was to follow whoever was hiding it during dinner so I knew beforehand) and eating all of the food that *wasn't* matzah. In recent years, I've joined my uncle at the head of the table to help direct the Seder and, I'll admit, matzah has grown on me. As I've come to know the prayers, songs, and traditions more fluently, I've found myself enjoying the Seder to a much greater degree. Unfortunately, my family won't be able to come together this year, but there are plans in place for a virtual Seder, which I am very grateful and excited for. See the picture for how excited I am during Seders :)" – Aaron Bruce, HaNer