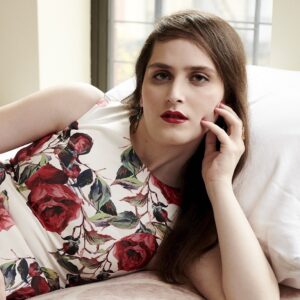 Abby Stein is a rabbi, educator, author and trans activist. Raised in a Hasidic family, and a direct descendent of its founder the Baal Shem Tov, she was ordained in 2011. After leaving the Hasidic community, and coming out as a woman of trans experience, she has given 400+ speeches, around the world, raising awareness on LGBTQ issues in Judaism, antisemitism, media, and more. Her book, Becoming Eve, was published in 2019. In 2020 she was named by Prospect Magazine 1 of The World's Top 50 Thinkers.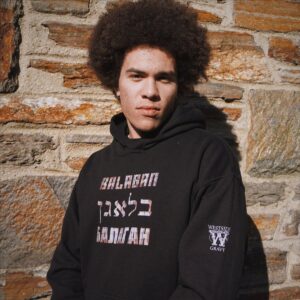 Westside Gravy is a hip-hop recording artist and producer (and USY alum!!) from San Diego, California. Growing up in a multicultural environment and moving throughout the United States during his childhood, Gravy gained inspiration from a variety of experiences, adding a unique flavor to his West Coast hip hop origins. Westside Gravy touches on a wide assortment of topics, from political tracks to hyphy west coast slaps. His music ranges from unapologetic conscious songs like Diaspora (2019) and Greatness (2018), to upbeat California hits like Hands Up High (2017) and Fasholy Fasheezy (2019).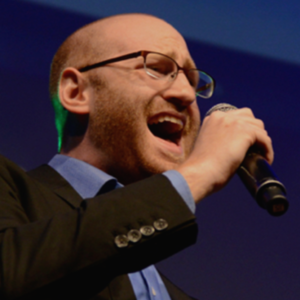 Micah Hendler and Raise Your Voice Labs help groups in changing times build brave spaces to have the discussions that matter—and embody new visions of community through musical co-creation. Through the power of music, dialogue, and video production, Raise Your Voice Labs brings creativity, vulnerability, and supportive accountability to teams, organizations, companies, and communities—helping people realign around vision, reengage around mission, and create a vibrant, dynamic culture.